Floor Plans
Las Palmas
(Contact for Availability)
Bed
1
Bath
1
Sq.Ft.
964
Rent
Call for Details
Specials
Deposit
$600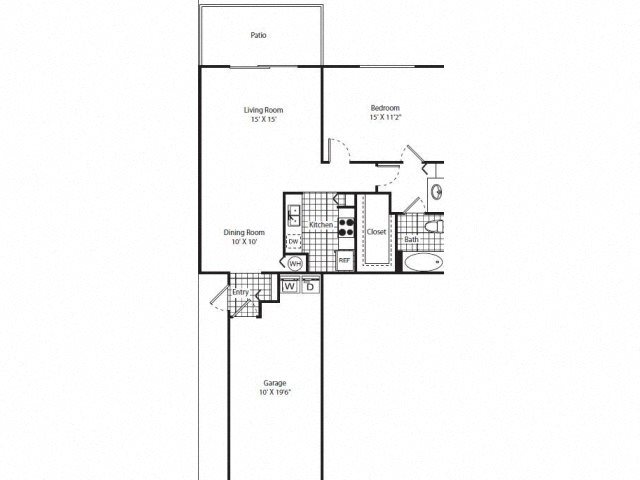 Las Palmas Renovated
(Contact for Availability)
Bed
1
Bath
1
Sq.Ft.
964
Rent
Call for Details
Specials
Deposit
$600
Valencia
(Contact for Availability)
Bed
1
Bath
1
Sq.Ft.
800
Rent
Call for Details
Specials
Deposit
$600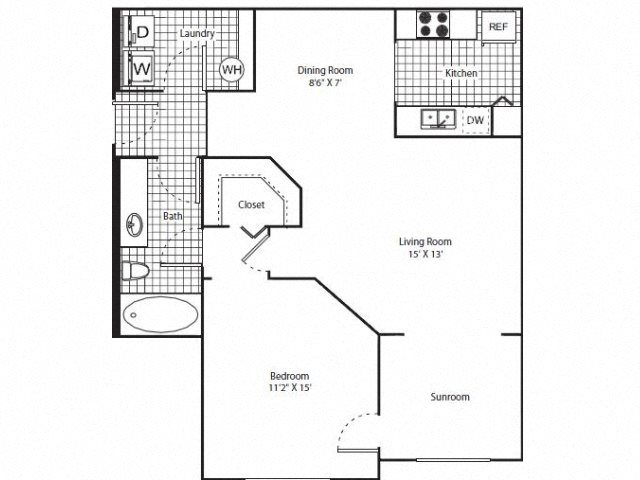 Valencia Renvovated
(Contact for Availability)
Bed
1
Bath
1
Sq.Ft.
800
Rent
Call for Details
Specials
Deposit
$600
Cadiz Renovated
(2 Available)
Bed
2
Bath
1
Sq.Ft.
1,156
Rent
$1,760
Specials
Deposit
$800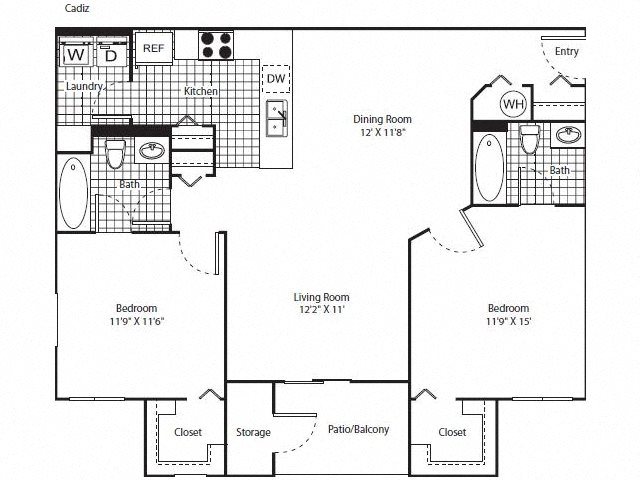 Cordoba
(2 Available)
Bed
2
Bath
2
Sq.Ft.
1,313
Rent
$1,860
Specials
Deposit
$800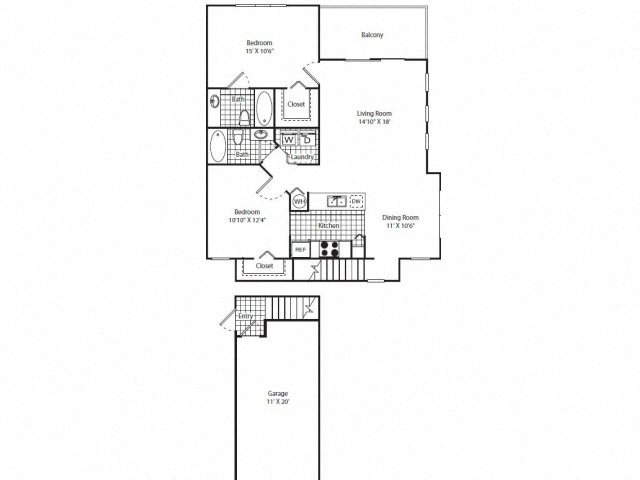 Cordoba Renovated
(3 Available)
Bed
2
Bath
2
Sq.Ft.
1,313
Rent
$1,960
Specials
Deposit
$800
Madrid
(2 Available)
Bed
2
Bath
2
Sq.Ft.
1,344
Rent
$1,910
Specials
Deposit
$800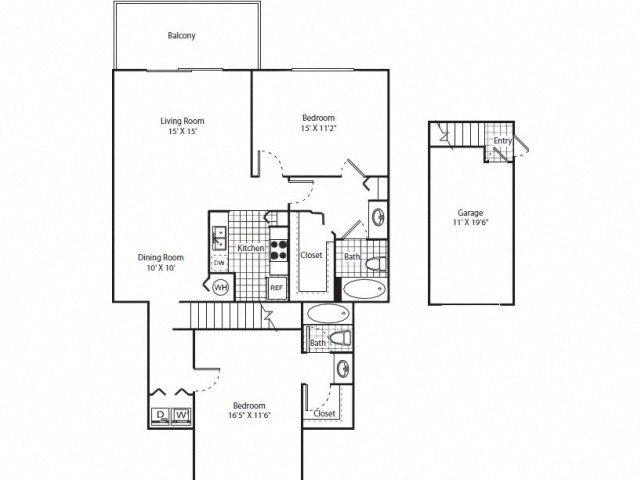 Madrid Renovated
(3 Available)
Bed
2
Bath
2
Sq.Ft.
1,344
Rent
$2,115
Specials
Deposit
$800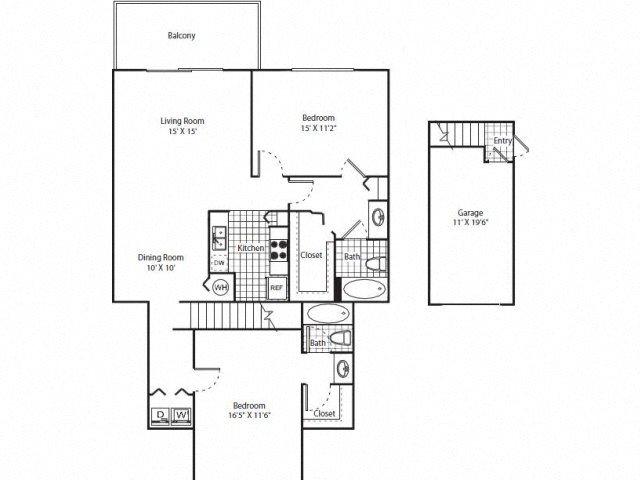 Barcelona
(1 Available)
Bed
2
Bath
2
Sq.Ft.
1,198
Rent
$1,845
Specials
Deposit
$800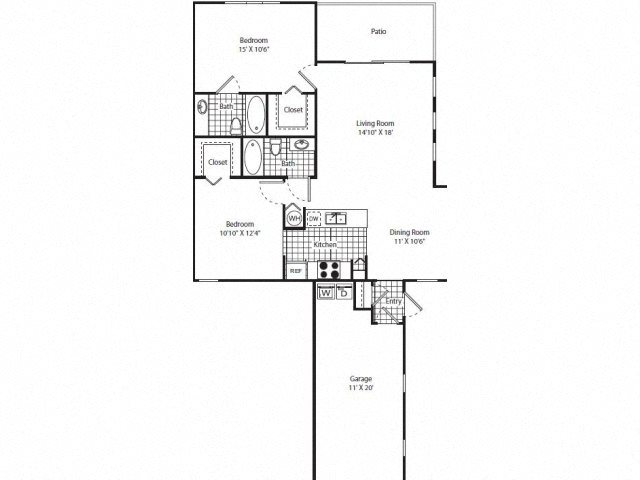 Barcelona Renovated
(2 Available)
Bed
2
Bath
2
Sq.Ft.
1,198
Rent
$1,950
Specials
Deposit
$800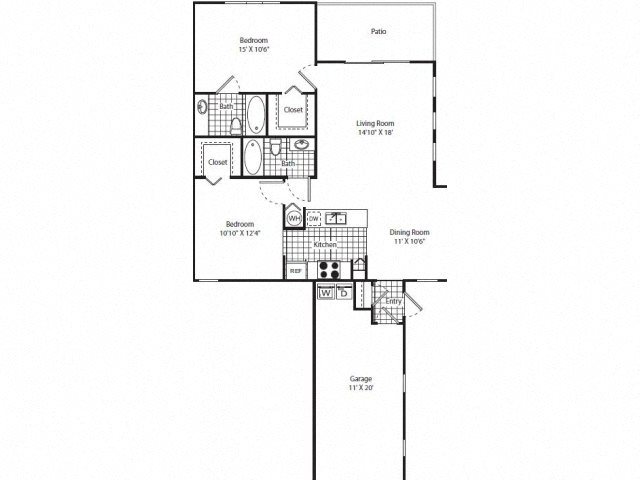 Cadiz
(3 Available)
Bed
2
Bath
2
Sq.Ft.
1,156
Rent
$1,660
Specials
Deposit
$800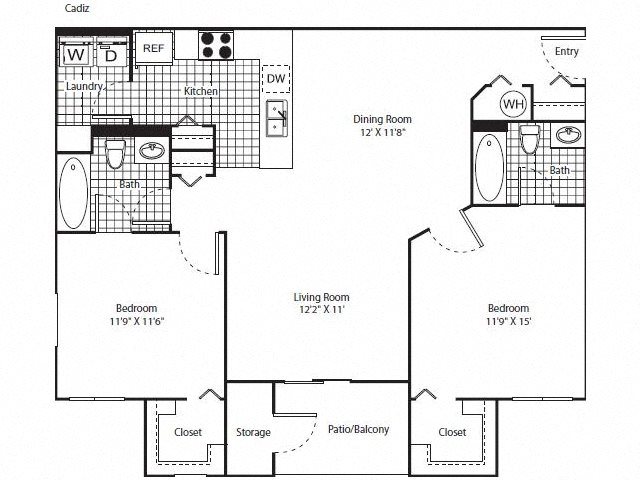 Avila
(Contact for Availability)
Bed
3
Bath
2
Sq.Ft.
1,230
Rent
Call for Details
Specials
Deposit
$900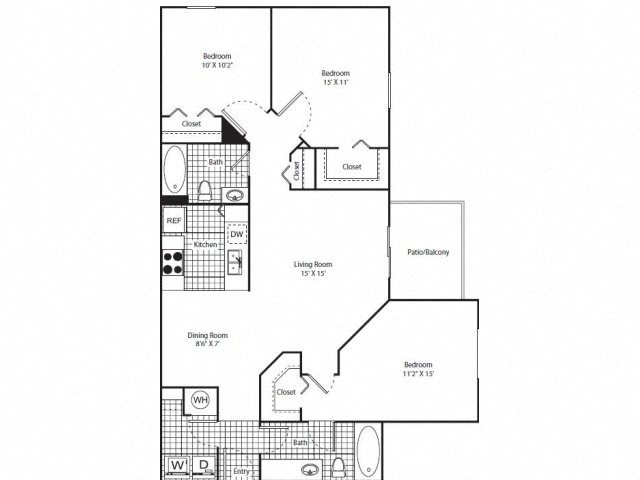 Avila II
(Contact for Availability)
Bed
3
Bath
2
Sq.Ft.
1,230
Rent
Call for Details
Specials
Deposit
$900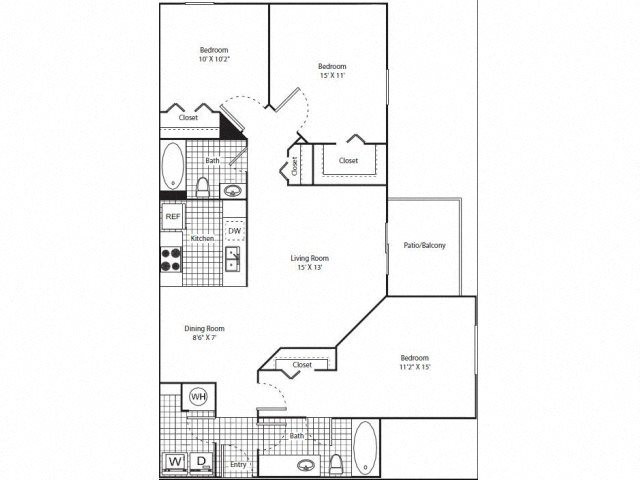 Granada
(2 Available)
Bed
3
Bath
2
Sq.Ft.
1,564
Rent
$2,150
Specials
Deposit
$800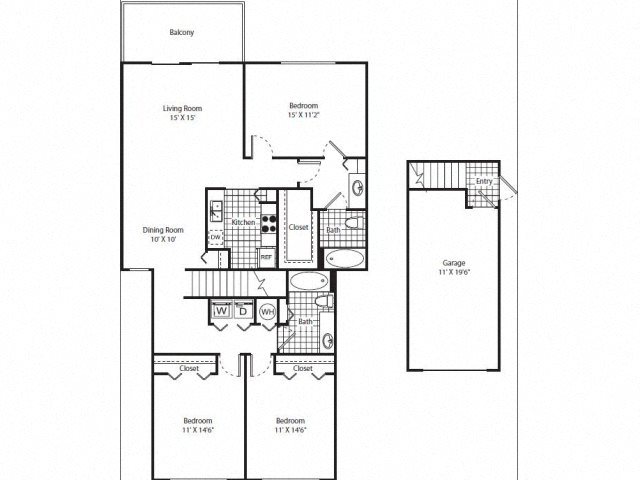 Granada Renovated
(Contact for Availability)
Bed
3
Bath
2
Sq.Ft.
1,564
Rent
Call for Details
Specials
Deposit
$900
* In addition to monthly rent Utility & Trash fee as follows;
1 Bedroom -$95
2 Bedroom -$105
3 Bedroom -$115
*Please note, pricing is subject to change daily. Adjusting your move-in date or lease term will adjust pricing. Payment of the application fee will lock the rental rate for only the selected lease term and move-in date.
**SQFT listed is an approximate value for each unit.